our ambassadors helping spread the word:
We are delighted to announce our Ambassadors who have committed to helping per-mission make a change. Each of them have their own missions, and helping causes which mean something to them personally.
As we move forward this list of loyal ambassadors will grow and with your help we will make a difference.
Tamara Braun – founder and actor
Tamara Braun is the founder of 'per-mission'. She's an Emmy Award winning actress who has portrayed a multitude of roles in TV, film and theatre. She became a household name and fan favorite in 2001 with the popular role of Carly Corinthos on ABC's longest running daytime drama General Hospital.
After exiting General Hospital she went on to work in primetime shows as: CSI, Freddie, Saving Grace, Cold Case, Without a Trace, House M.D and Ghost Whisperer to name a few. Her return to daytime television came when she was offered the role of Ava Vitale, a mob princess with a desire for revenge, on NBC's Day of Our Lives for which she was nominated and won the Emmy Award in the Outstanding Supporting Actress category. This was the first Emmy win for Days of Our Lives in 25 years.
Shortly after portraying Ava, Tamara was asked to come and make history on ABC's All My Children where she starred in the first ever same sex wedding on daytime television. This storyline got national media attention and helped open the hearts and minds of the general public about same sex partnerships at a time when the political discussions in America were very heated.
In December 2015, Tamara reprised her Emmy Award winning role of Ava Vitale for NBC's Days of Our Lives during its 50th Anniversary year.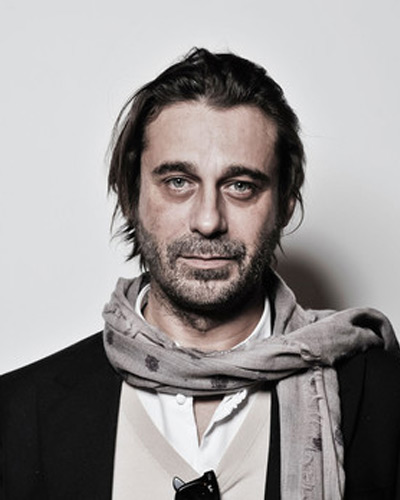 Jordi Molla – actor
One of Spain's best-recognized artistic personalities, Jordi Mollà is an actor, director, painter and a writer.
Jordi was trained as an actor at the Barcelona Institute of Theatre and he also studied in Italy, Hungary and England. As an actor, he has worked with prestigious directors like Bigas Luna, Montxo Armendáriz, Pedro Almodóvar, Ricardo Franco and Fernando Colomo.
Jordi first received in acclaim in Bigas Luna's "Jamón, Jamón", in 1992. Jordi's debut film in Hollywood was alongside Johnny Depp and Penélope Cruz in the critically acclaimed "Blow".
Having conquered Hollywood with films including Bad Boys II, Knight and Day, Colombiana, Riddick and stars along side Ryan Reynolds, Gary Oldman, Kevin Costner and Tommy Lee Jones and in Criminal (2016).
Jordi has also worked with many charities over the years and plays an active role with the Save the Children organization.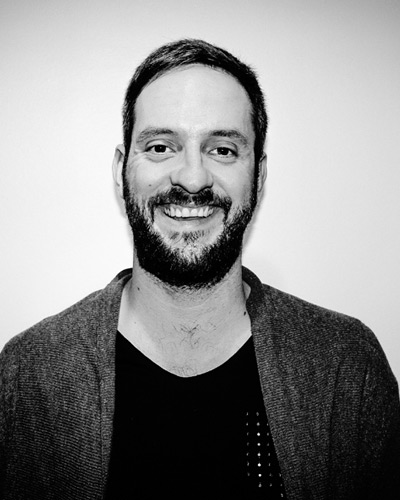 Ben Levy – artist
Ben Levy is a London based artist. A real street artist, he did not go to art college, he developed his craft and formed his views and beliefs growing up in a blue collar environment.
He conveys everyday issues that have become fashionable through the press. People are describing Ben's work as pop art with a rebellious twist.
He says: "When you look at many of the galleries in London nowadays you almost know what you are going to get before you walk in, it's becoming very repetitive, same artist doing very similar work and although technically well executed, there is no real artist message!"
In a world where celebrity is the new religion and sensationalized press the backbone of information, Ben's work reflects his views on modern society. Making statements on political, racial, sexual and other global topics, Ben's works range from famous faces in unorthodox scenarios to very outspoken works pointing his finger at corporate establishments.
.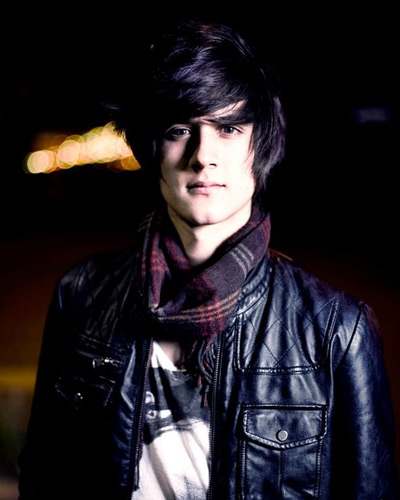 Robert Dobbs – musician
Robert Dobbs is a singer, songwriter and musician who is fluent in both Spanish and English. This multi talented artist who has released music in both languages also plays guitar and is classically trained in piano.
His music can be described as a mixture of alternative pop/rock with cinematic elements. When asked, Robert answers "I guess it can be described as epic pop LOL."
Some of Robert's musical influences are Queen, 30 Seconds to Mars, Panic At The Disco, Michael Jackson, Bon Jovi, Coldplay, and Muse.
Although now a successful solo artist he was the lead singer for Lowen, Pulso, Layfayette then the highly regarded Louisiana based pop/rock band The Mid Summer Classic. In 2011, The The Mid Summer Classic released their album "Goodtimes and Goodbyes". They were also chosen from over 22,000 bands to play the "Vans Warped Tour Battle Of The Bands" in 2012. His former band was featured in national magazines such as Alternative Press and Substream Music Press and their song "Our Time" was featured on MTV's "The Real World". The band released EP "Euphoria" in 2013 which was much more alternative than their previously released music. The Mid Summer Classic did several tours across the United States before disbanding in 2013.
Currently, as Robert embarks on his solo career, he is joined by former bandmates JC Villareal (guitarist) and Sammy Marquez (drummer).